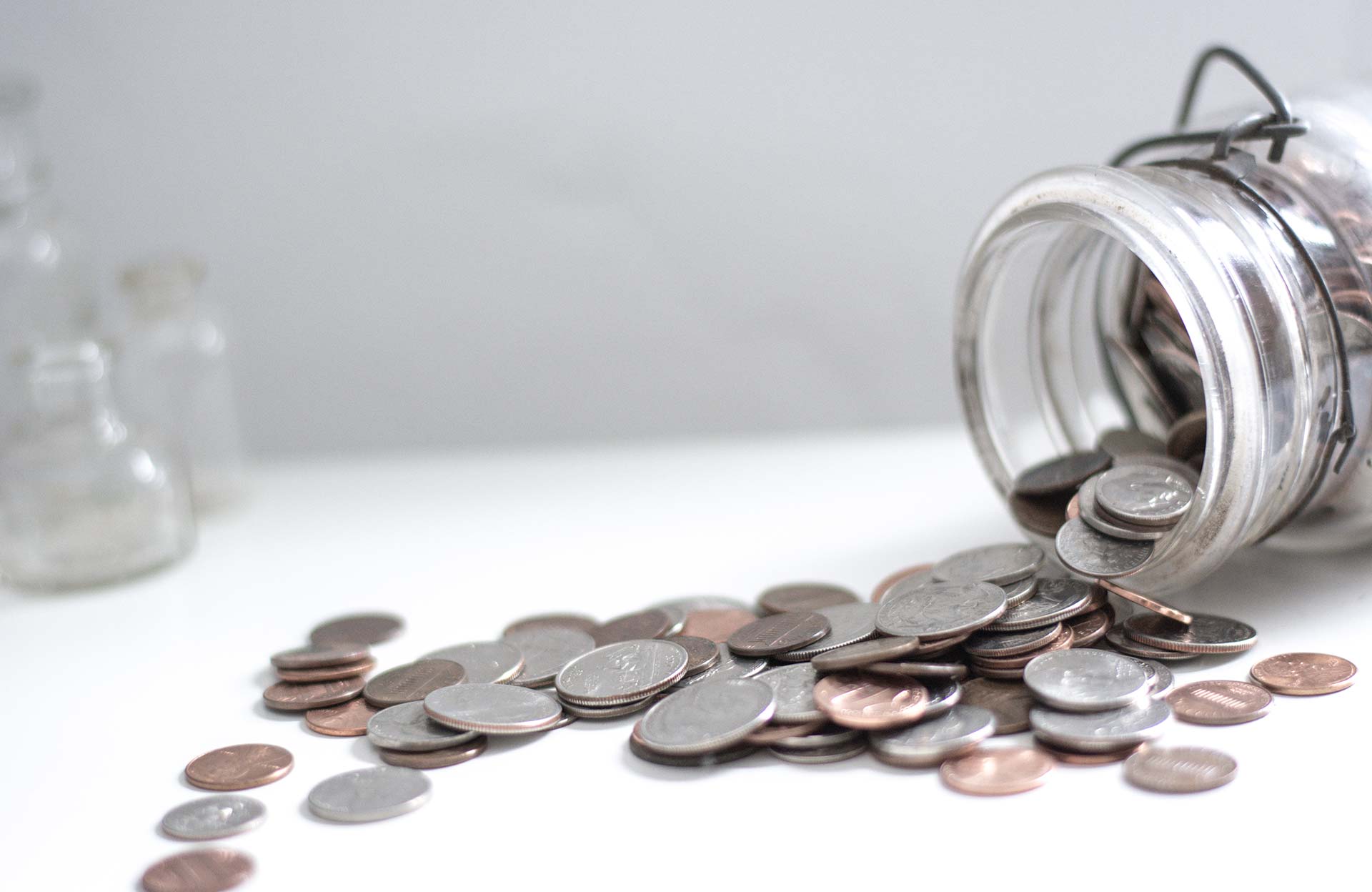 Save Money by Making the Right Choice
Don't allow your vendors to define your technology strategy, make the choice that's right for You.
Get the Technology that's Right for You
Don't be let into purchasing something you don't need.
What's Your Strategy?
Let us review your current status and create a plan that works for you.